Picked these up for the M3, but have since decided to go a different route for wheels.
Nearly perfect, rare fitment BBS CH 010 wheels. 17x8.5, et15, 5x120. Zero bends, zero rash, no cracks/welds. Only a couple very faint scratches (pictured below). Used very briefly, then placed in storage.
Two of the wheels have had the center cap mounting area opened up a couple millimeters by the previous owner to clear a custom hub/dust cap (pictured below.) The actual hub mounting area remains untouched; just the cap mounting surface was modified. As such, the center caps for those two wheels have to be secured in a different fashion (black silicone works perfectly, and is impossible to see unless the wheel is off, and you're looking from the backside.) Two of the caps are the BBS "carbon", the other two are the standard black and chrome, though I have two more of the standard caps that I can include.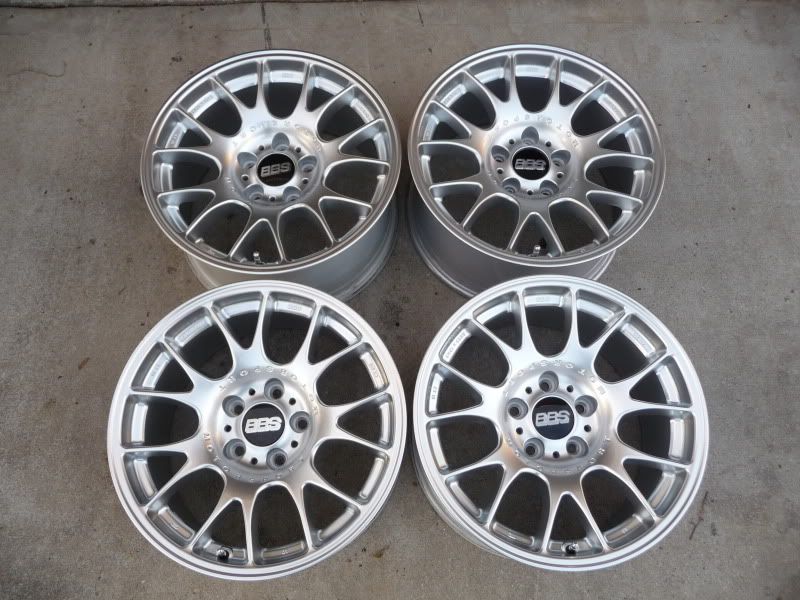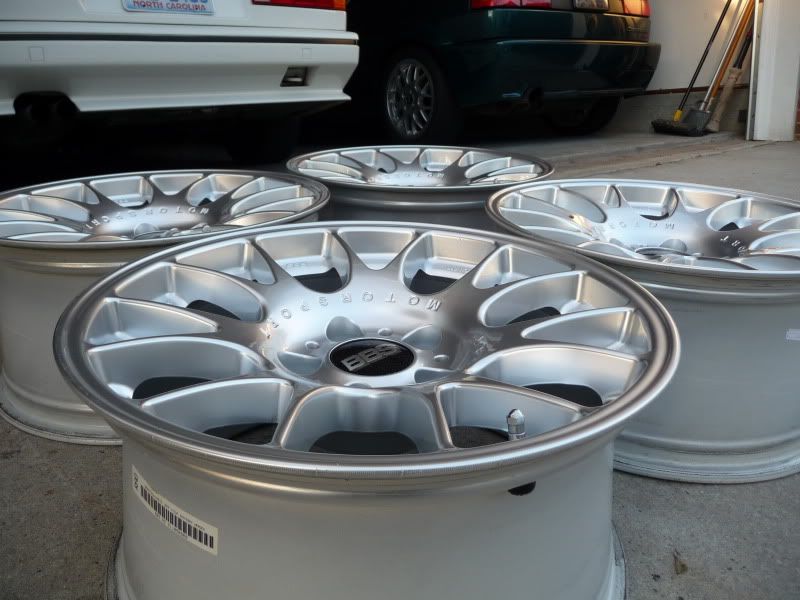 Wheel 1;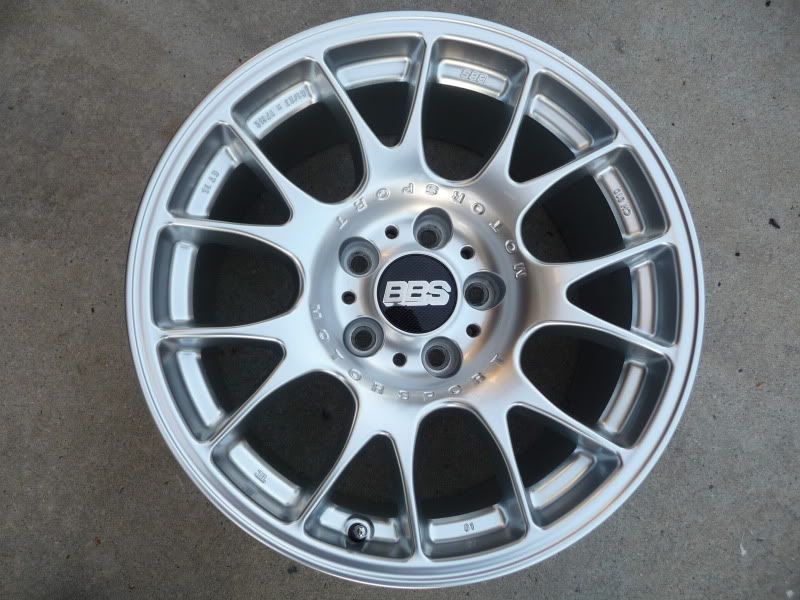 Wheel 1 slight scratches;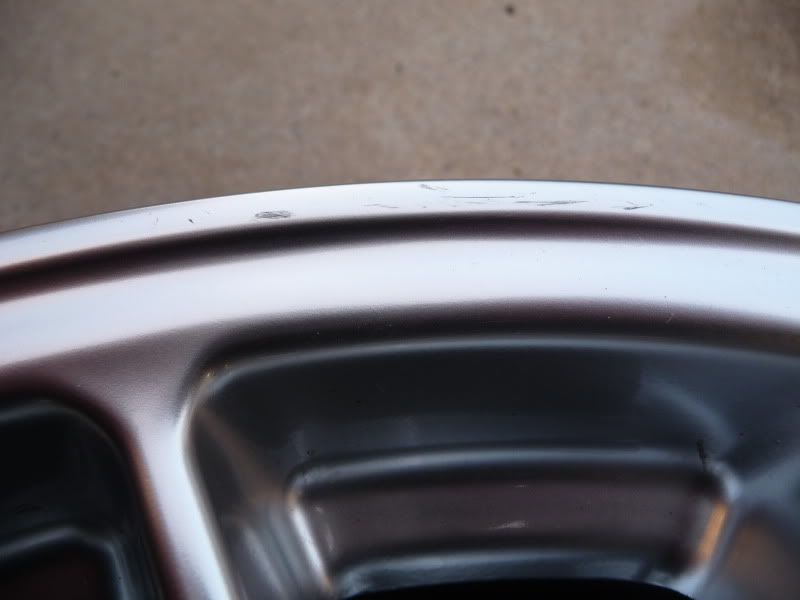 Wheel 1 back;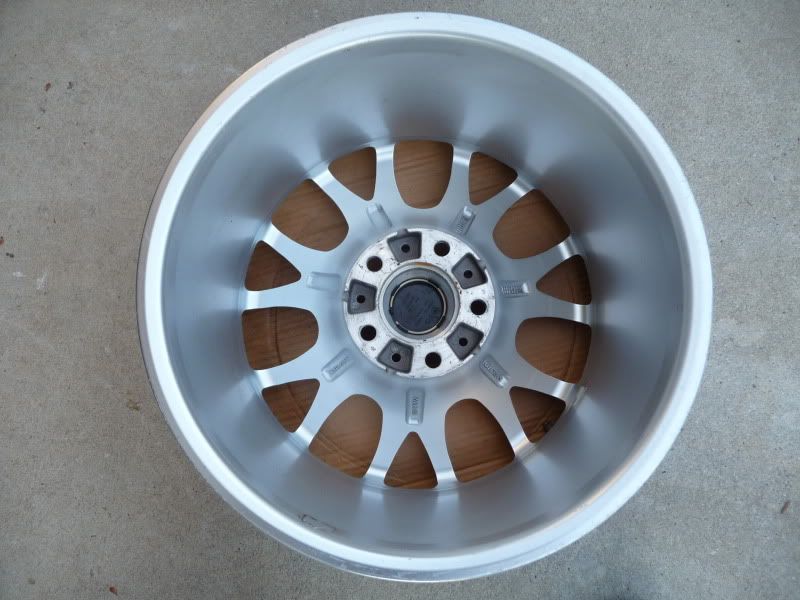 Wheel 2;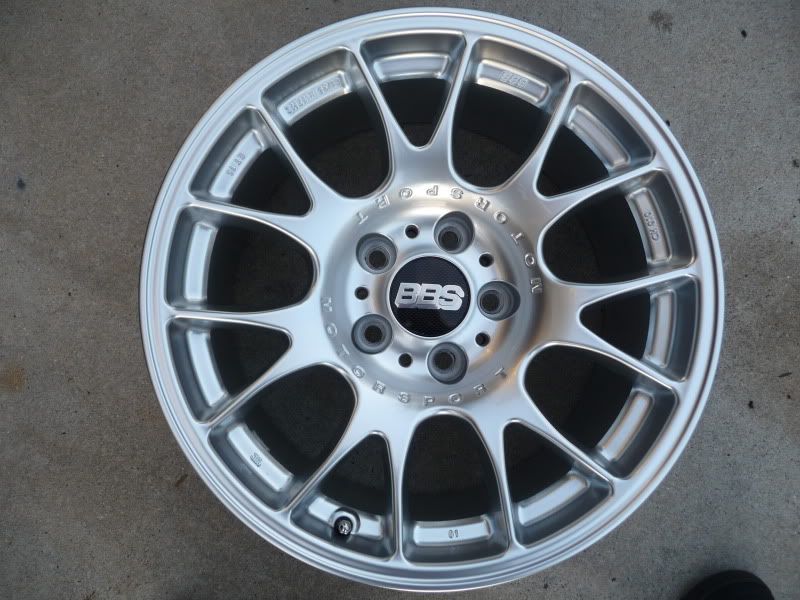 Casting flaw on wheel 2;
Wheel 2 back;
Wheel 3;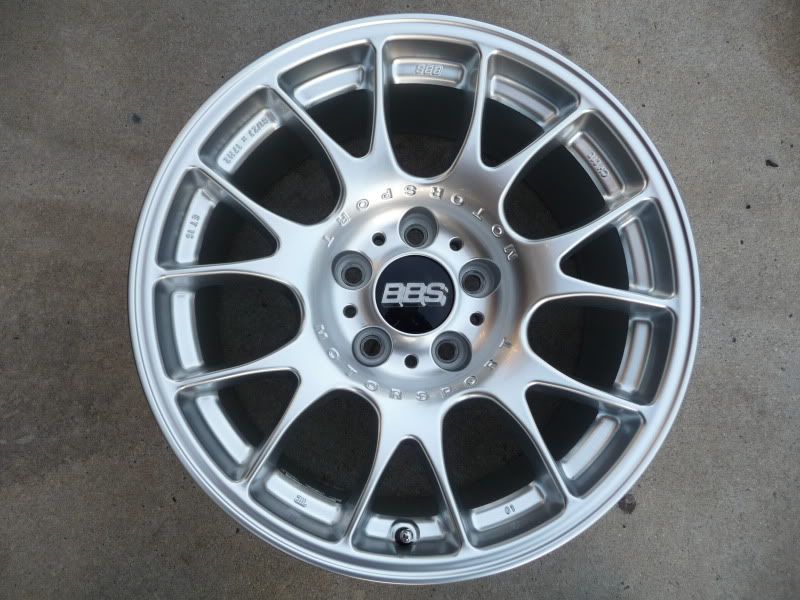 Wheel 3 center;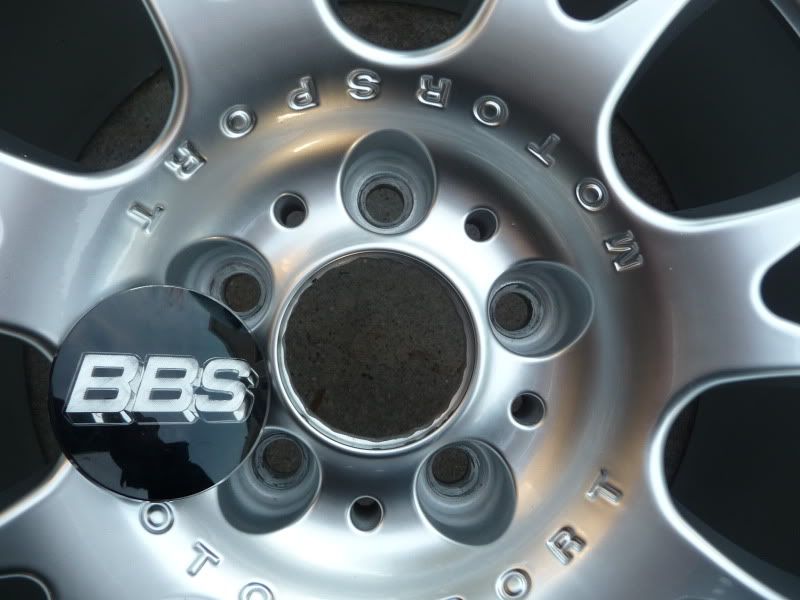 Wheel 3 back;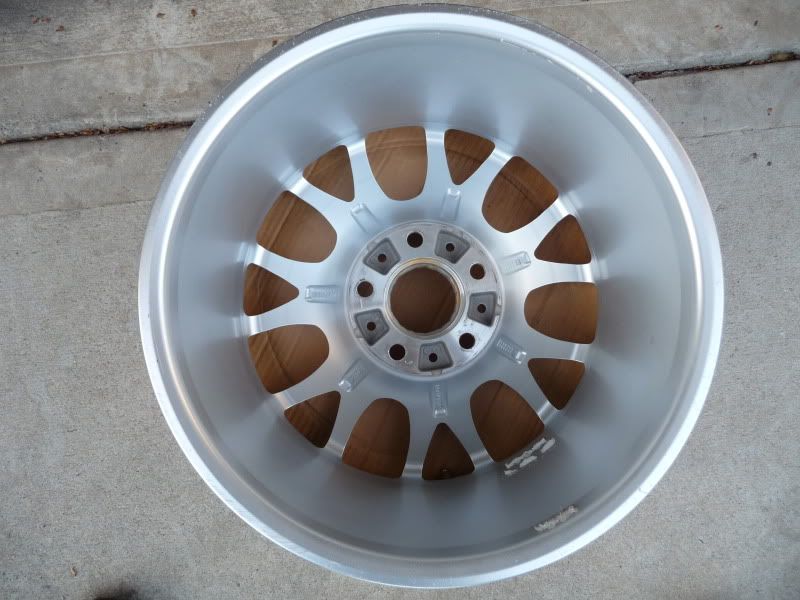 Wheel 4;
Wheel 4 center;
Wheel 4 back;
Overall, the wheels are in gorgeous shape, and will look amazing on any color M3.
Looking for $1250 plus shipping, or best reasonable offer. Will also consider trades for a set of Recaro SR/SRD/Speed seats.
Located in Charlotte, NC.
-Adam
cagedbunny at gmail dot com
PS - I realize I don't have many posts here on this forum, but feel free to check my Ebay handle for feedback (GTiRacer53), as well as the same name on VWVortex, and "cagedbunny" on R3Vlimited.